Hello.
I was born in Thessaloniki, Greece, but raised in Brussels, Belgium. Currently, I am based in London, UK, and work at UCL and King's College London as an Assistant Lecturer and PhD Research Associate respectively. I am also a Fellow of the Higher Education Academy.
From 2009 to 2014, I studied at the Aristotle University of Thessaloniki, reading contemporary literature and investigating branches of linguistics in both Greek and German.

In 2014 I moved to London where I completed postgraduate studies in Journalism at University of Westminster, and then Education Policy at King's College London.

Between 2014 and 2018, I worked for bio-bean, CNN International & Greece, and EMISIA.

My PhD concerns the rise of extremism in Greece during the years of the fiscal crisis and the online communications of such parties.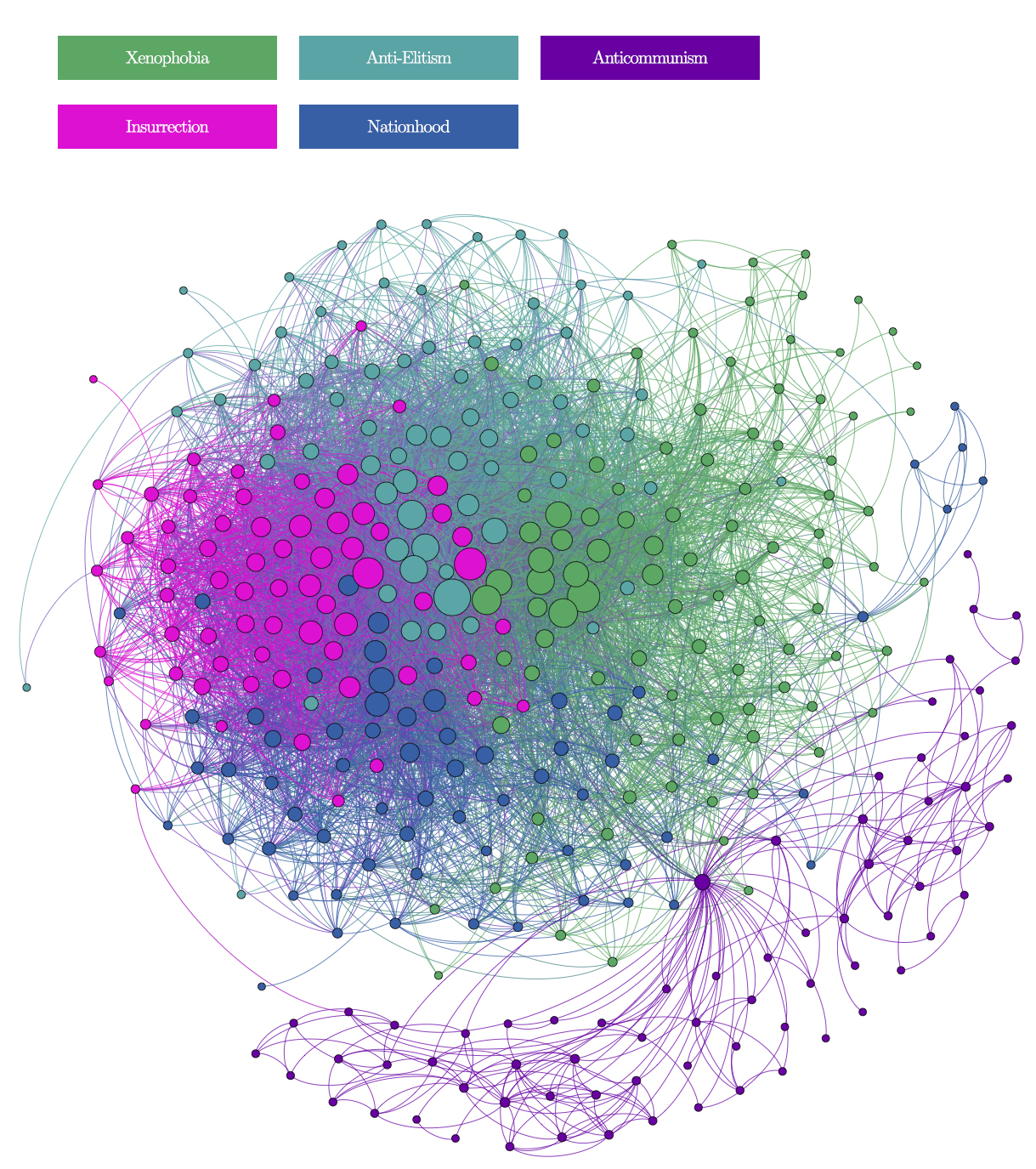 By adopting elements from Stephane Baele's 'far-right ecosystem' mapping process, I developed my theoretical framework with a focus on Social Movement Theory, Political Mobilisation and Participation in the Digital Age. Moreover, my data analysis focused on AI algorithmic bias on social media, and interviews with far right-wing voters in Greece.
I have been coding experimental MAX/MSP algorithmic patches and custom interfaces. Some of them will be published on this page soon.

---