Hello.
I was born in Thessaloniki, Greece, and raised in Brussels, Belgium. Currently, I live in London, UK, and work at UCL as an Assistant Lecturer.
From 2009 to 2014, I studied at the Aristotle University of Thessaloniki, reading contemporary literature and investigating branches of linguistics in both Greek and German.

In 2014 I moved to London where I completed postgraduate studies in Journalism at University of Westminster, and Education Policy at King's College London, before pursuing a PhD in European Studies at King's College London.

Between 2014 and 2018, I worked for bio-bean, CNN International & Greece, and EMISIA.

My PhD thesis explored the rise of extremism in Greece during the years of the fiscal crisis and the online communications of far-right parties.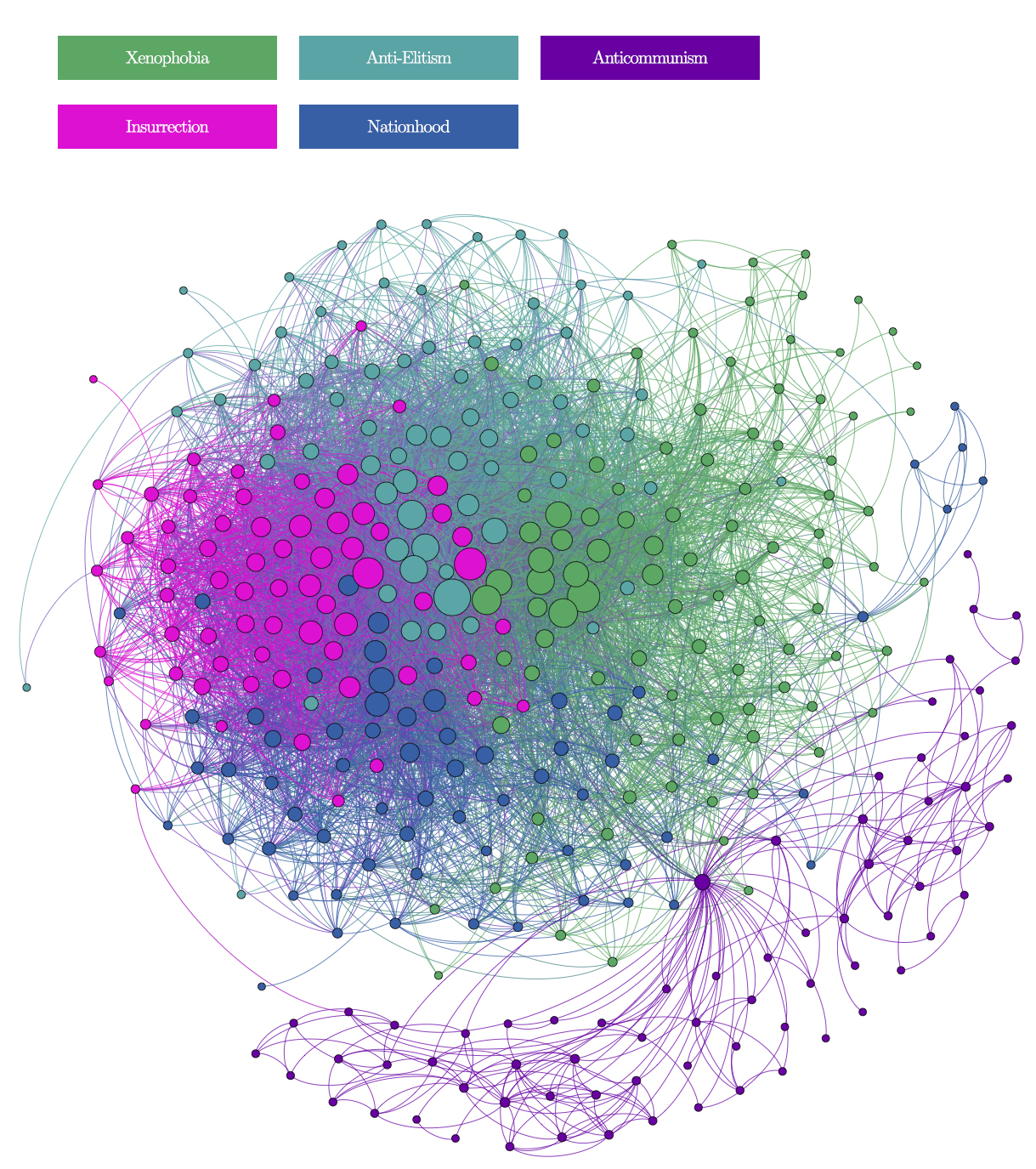 By adopting elements from Stephane Baele's 'far-right ecosystem' mapping process, I developed my theoretical framework with a focus on Social Movement Theory, Political Mobilisation and Participation in the Digital Age. Moreover, my data analysis focused on AI algorithmic bias on social media. I also conducted interviews with far right-wing voters in Greece.
---