Hi
I was born in Thessaloniki, Greece and raised in Brussels, Belgium. Presently, I am residing in London, UK where I am employed as a Lecturer in Political Economy at King's College London.
My educational achievements include a PhD in Political Science (2021) and an MA in Education Policy (2018), both obtained from King's College London, as well as a BA in Language and Literature from the Aristotle University of Thessaloniki (2014). During the years 2019 to 2022, I taught politics at the London School of Economics, UCL, and Fordham University, specializing in Europe and the state of global media. In 2023, my first monograph will be published.
My research focus during my PhD studies at King's College London was on the rise of far-right extremism in Greece during the fiscal crisis years, with an emphasis on the online activity and mobilization of such groups on social networking sites. At present, my research interests encompass the communication strategies employed by extremist groups in the 21st century, particularly in white terrorism, as well as media manipulation and state-controlled propaganda in authoritarian states. I specialize in qualitative research methods and developing study designs to identify and interview far-right supporters.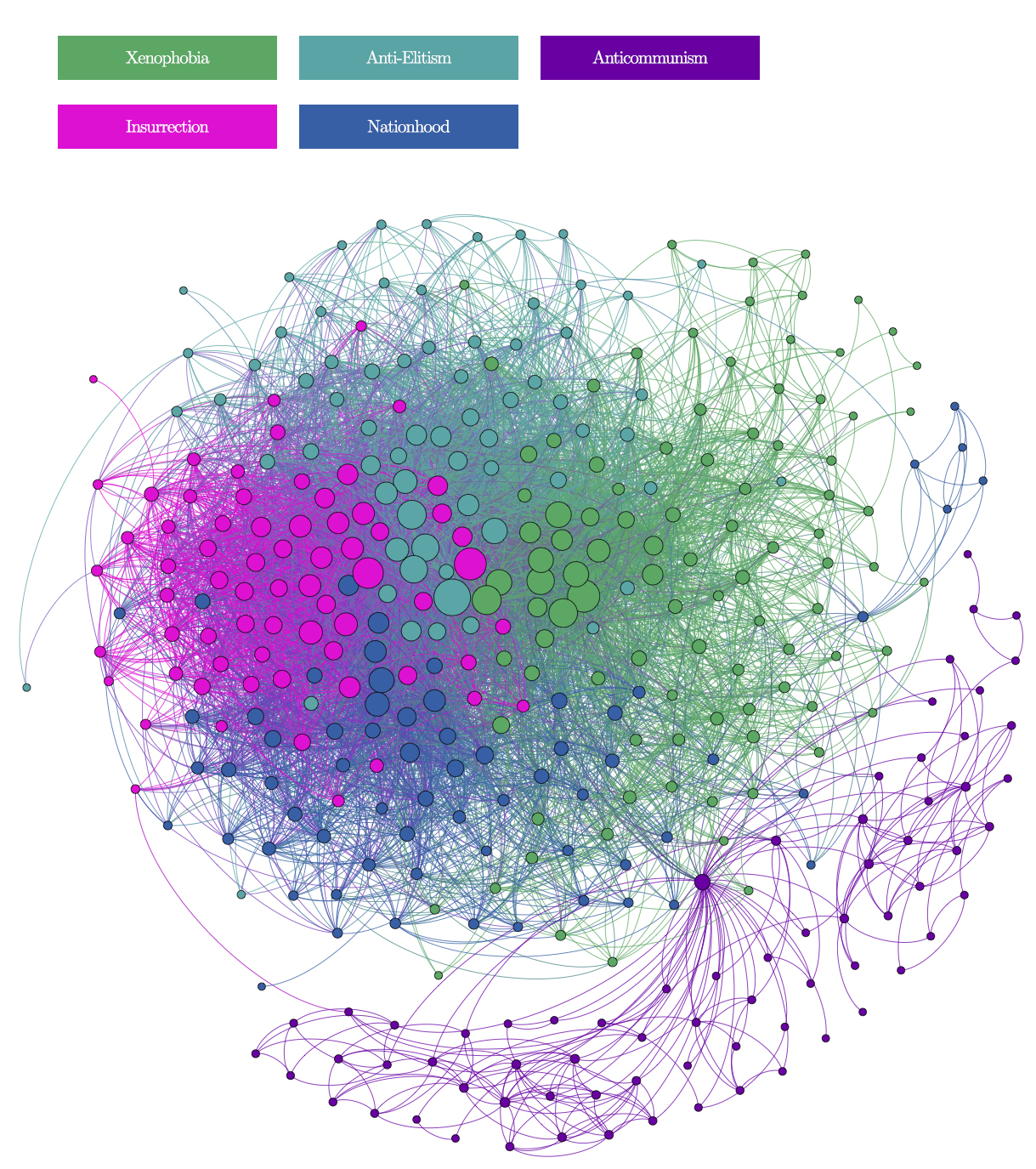 My role at King's College London includes membership in the research group dedicated to Authoritarianism, while I also serve as a Fellow for Team Populism.
In my leisure time, I enjoy coding, drawing, playing music, and surfing. I am also a Taekwon-Do black belt holder. Occasionally, I release mixtapes.
In recent years, I have been exploring algorithmic coding on custom visual interfaces such as MAX/MSP. My first published patch, RAUM, is available for review.
For my complete CV, click here.
---