Hi
I was born in Thessaloniki, Greece, and raised in Brussels, Belgium. Currently, I live in London, UK, and work as Lecturer in Political Economy at King's College London.
I received a PhD in Political Science from King's College London (2021), after receiving an MA in Education Policy from King's College London as well (2018), and a BA in Language and Literature from the Aristotle University of Thessaloniki (2014). From 2019 to 2022 I taught politics at UCL, the London School of Economics and Fordham University, focusing on Europe and the state of Media globally. My first monograph will be published in 2023.
My PhD research at King's College London explored the rise of far-right extremism in Greece during the years of the fiscal crisis and concetrated on the online activity and mobilisation of such groups on social networking sites.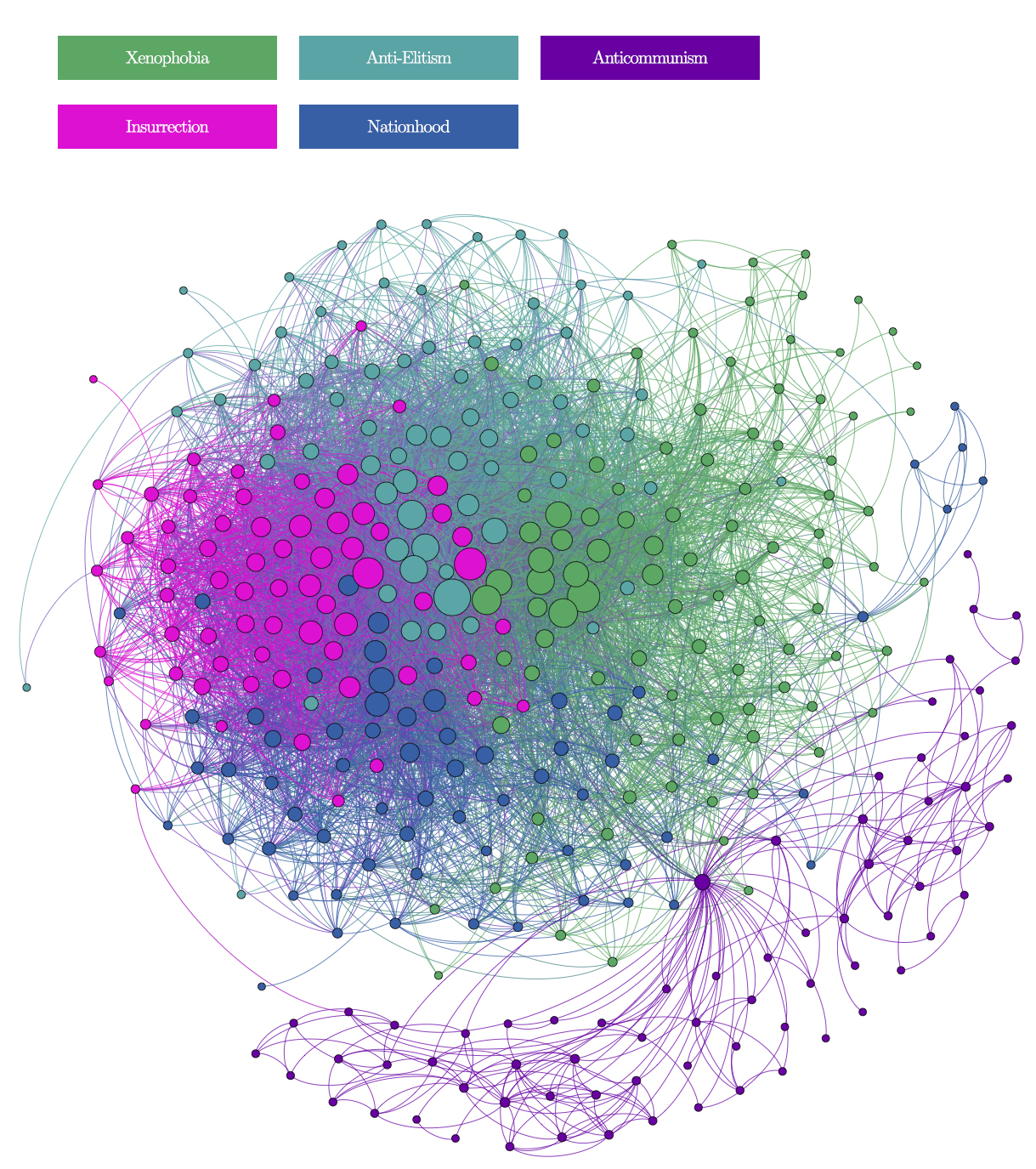 My research now focuses on the communications of extremist groups in the 21st century, with a particular interest in white terrorism, whilst I also ceoncetrate on media manipulation and state-controlled propaganda in authoritarian nations. Furthermore, I specialise in qualitative methods and the development of study designs aimed at identifying and interviewing far-right supporters.

At King's College London, I am a member of the research group focused on Authoritarian, whilst I also collaborate with Team Populism as a Fellow.
In my spare time I like to code, draw things, play music and surf. I also have a black belt in Taekwon-Do. Sometimes, I release mixtapes.
In recent years I have been experimenting with algorithmic coding on MAX/MSP and other custom visual interfaces. Find my first published patch RAUM here.
For my complete CV, click here.

---